The Ultimate Guide and Community For Organizing Your Work In Trello
Do any of these sound familiar?
 Overwhelmed with all the tasks on your to-do list? 
 Completely forget to do something you said you would do?
 Get distracted from your work by remembering other things you have to do?
If So, You Need To Get Yourself Into The Trello For Work Community
What Is Trello For Work?
Trello For Work is an affordable way to get the timely and expert training and support you need to utilise the unbelievable power of Trello.
Your ability to deliver work is the core of your business. Using Trello to keep track of your current and future commitments gives you:
Greater clarity from seeing all of your projects in one place.
Reduced stress by not letting promises fall through the cracks.
Freedom to choose the right work at the right time.
Productivity from knowing your next best action.
Improved focus through reduced multitasking and mind wandering.
Leverage through effective team communication and delegation.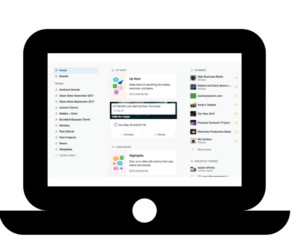 Trello For Work for just $10 a month.
What does Trello For Work include?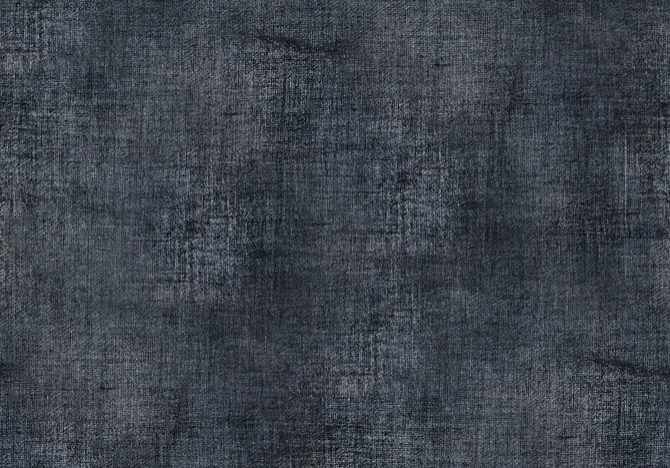 Video Library
A growing library of quick screencast training videos.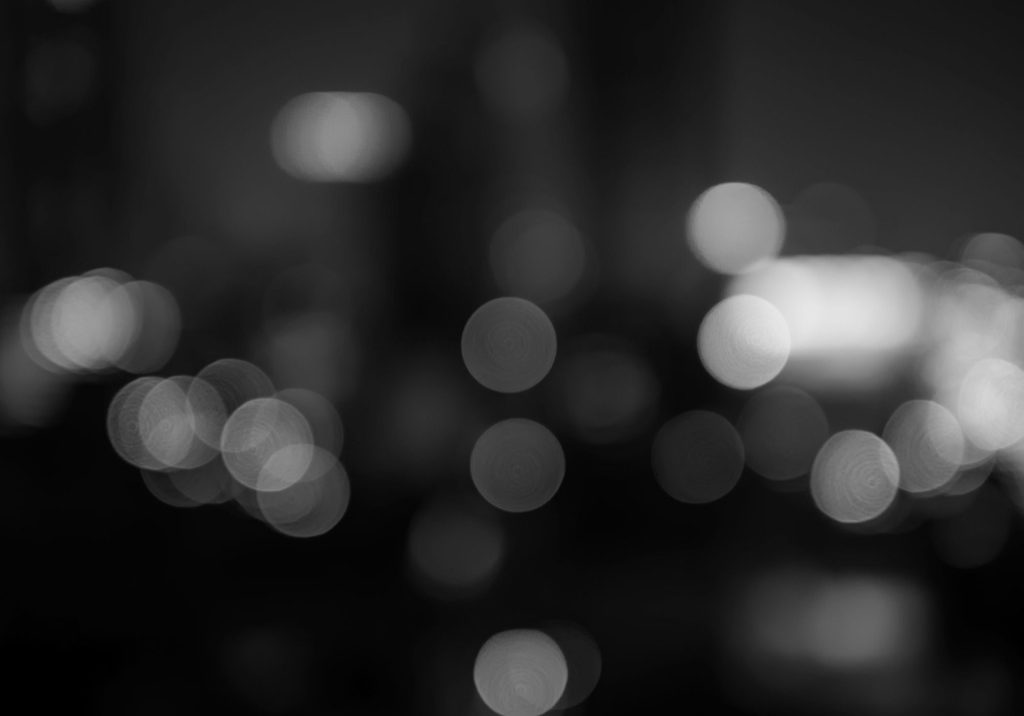 Templates & Case Studies
So you can use the best workflows for your situation.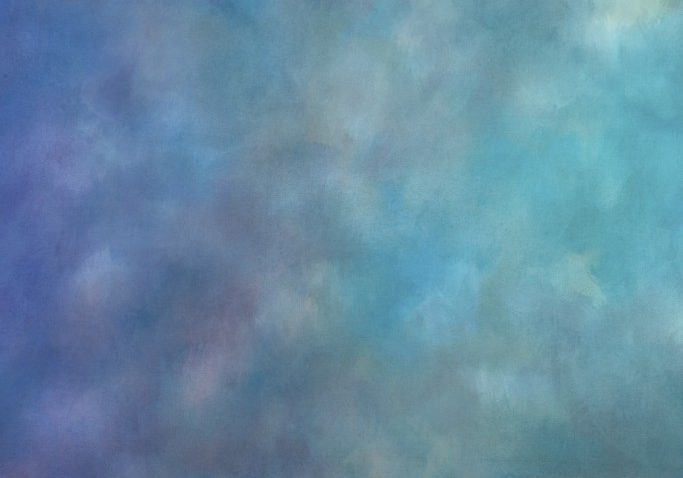 Monthly Trainings
Live trainings, Q&A calls, and 90 min co-working sessions on Zoom.
Getting Things Done™️ For Trello
Eisenhower Method For Trello
Sales For Trello
Small Team Organization In Trello
12 Week Year For Trello
Kanban For Trello
Working With a Virtual Assistant In Trello
Employee Onboarding In Trello
Trello 101
Recommended PowerUps and Integrations
Fran Jurga
I have to say that Trello has kept me in line this week, and helped me get a lot done, or rather, it prevented me from forgetting or avoiding things, plus I was able to prioritize tasks better than I usually can with all my lists and Google Calendar and alerts and all the many things I was using.
Bobby Craig
Thanks for recommending the activity of breaking down tasks into actionable steps and capturing it in Trello. By doing this, I transformed a number of confusing emails from my client into a relatively simple, easy-to-process project.
Frequently Asked Questions
What is the benefit of the FB Group?
The Trello For Work FB group is there to give you support, training and accountability. Have a question how to use Trello or organize your work? Post it in the group and you'll get a timely video or written response from me. Want to expand your skills? Make collecting, organizing and delegating your work even easier with actionable tech and productivity tips. Want to get some external accountability? Use the group to post your progress or find accountability partners with people who are committed to organizing their work and making the most out of Trello.
I'm just starting out with my business, is Trello For Work right for me?
Yes! Starting your business with the help of Trello is a great choice, and Trello For Work is going to help minimise the learning curve when it comes to your task and project management. You'll learn how to get your Trello account set up right and hit the ground running. I can't wait to celebrate your explosive business growth!
I've been in business for years, it Trello For Work just for beginners?
Nope! I've coached entrepreneurs with 30+ years of experience and given trainings at organizations with over 800 employees. The tools and methodologies you'll learn in Trello For Work are flexible and scalable. That being said, I have more experience with smaller teams. Solo to 15 employees is my sweet spot.
What happens if I don't love Trello For Work?
Not a worries. Just shoot me an email and I'll cancel your subscription immediately 
What if I'm not an entrepreneur. What kinds of industries or professions would benefit from joining Trello For Work?
With over 4 years of productivity coaching experience, I've seen one common theme: everyone struggles with managing the massive information flow inherent in modern work. This community will benefit anyone who "thinks for a living."
That being said, online business owners, business coaches, consultants and freelancers get even more value out of the collaboration and communication capabilities Trello offers.
Can't I just find the answers I need on Youtube or Trello's blog?
Quite possibly, yes. But searching through videos and blogs probably isn't the best use of your time. Just post "I'd really love it if I could ______ and then ______" type questions and my brain will direct you to the best resource or create a specific solution for you.
I'm really not very tech savvy, what level is Trello For Work at?
I try to aim most Trello For Work trainings at a tech level that is understandable for nearly everyone. For example, if I use code, I'll tell you exactly where to put it (and you won't need to understand what the code means, just that it works). I'm very patient when it comes to Trello, and if something isn't clear, all you need to do is ask and I will rephrase. As much of my support is given via videos, you can follow along with what I do.
Alternatively, if you're super happy with tech stuff, I love geeking out with people over systems and automations. I can usually tell from how you've phrased the question where you're at 
I have another question not answered here.
Please shoot me an email at coach [at] zacharysexton.com
Don't struggle through another unproductive week. Let the Trello For Work community support you and your business!