10 Apps I Downloaded to My Fiancee's MacBook Air First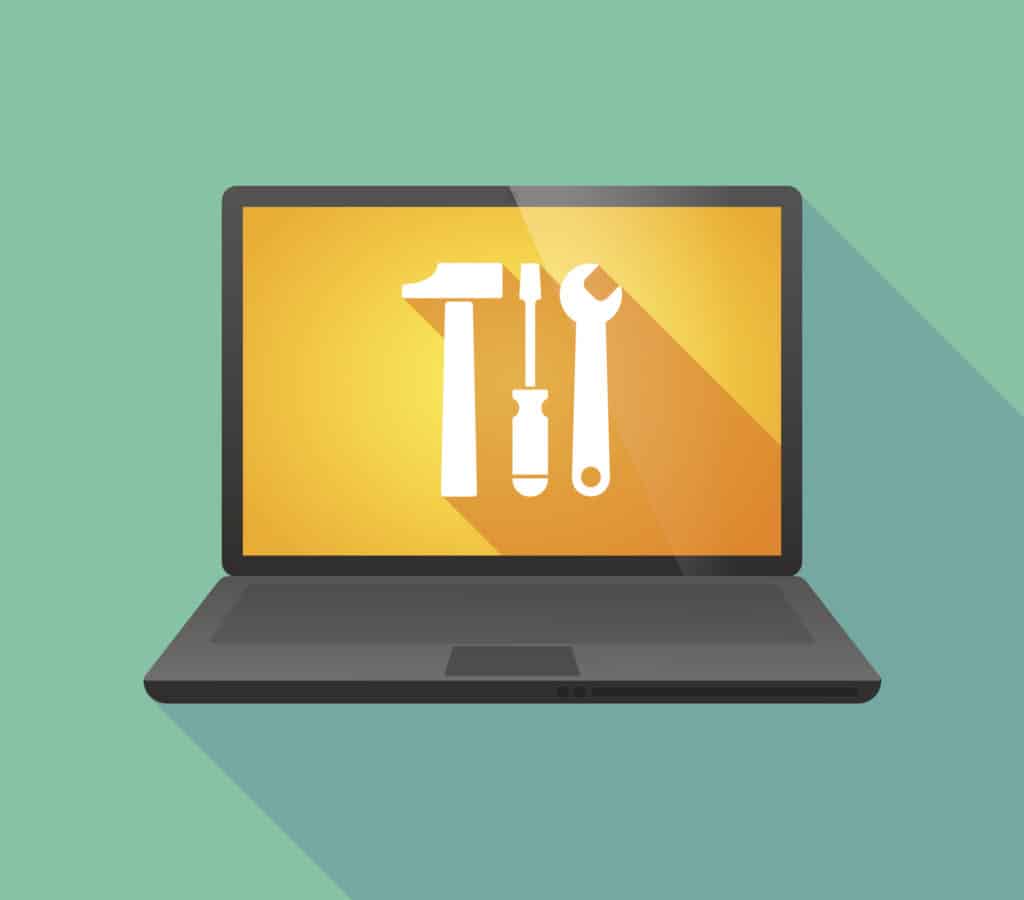 About two years ago a switch flipped in my brain. I went from someone who never bought a computer or phone app. To someone who did. A lot.
It got a little crazy. But my thought was that if it would save me a few minutes a week, then yeah. That's worth a buck.
Since that initial frenzy, I've pared down my digital tool list. The following are 10 tools that I deemed worth for my fiancée's new Macbook:
What are your go to apps to download? Feel free to leave your must haves in the comments below.