What ABR is about.
Able Business Radio is a weekly productivity podcast where we interview inspiring folks to uncover the best:
methods
resources
systems
techniques
to help service-based entrepreneurs build profitable businesses that don't require them to work 24/7. 
Thank you again for agreeing to come on and share your expertise! 
If you haven't booked already, you can do so here.
What's next?
I want to make sure I make the best use of your time and to make sure you have fun!
Below are some recommendations to get you ready for your interview... 
1. Promote Your Work and Story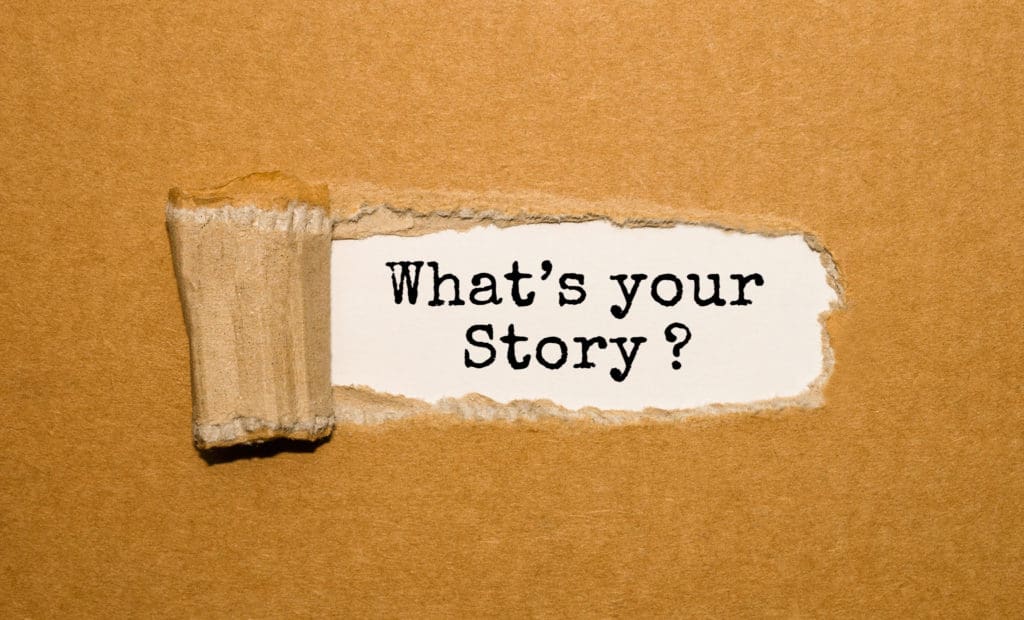 Promote Your Work
Help us share your story and work with as many people as possible by providing us with the following...
Your Bio. Who do you help? How do you help them? How are you different?
Your Headshot. Fun or formal works. Please share the largest and highest resolution files you have (original files work best).
Your Links. Send us links to your website, blog, social media profiles and anything else we can help promote.
Special Offer. If you happen to have a free giveaway or a special offer for our listeners, please let us know. We know they would deeply appreciate it!
All of this information can all be sent to me via my booking form.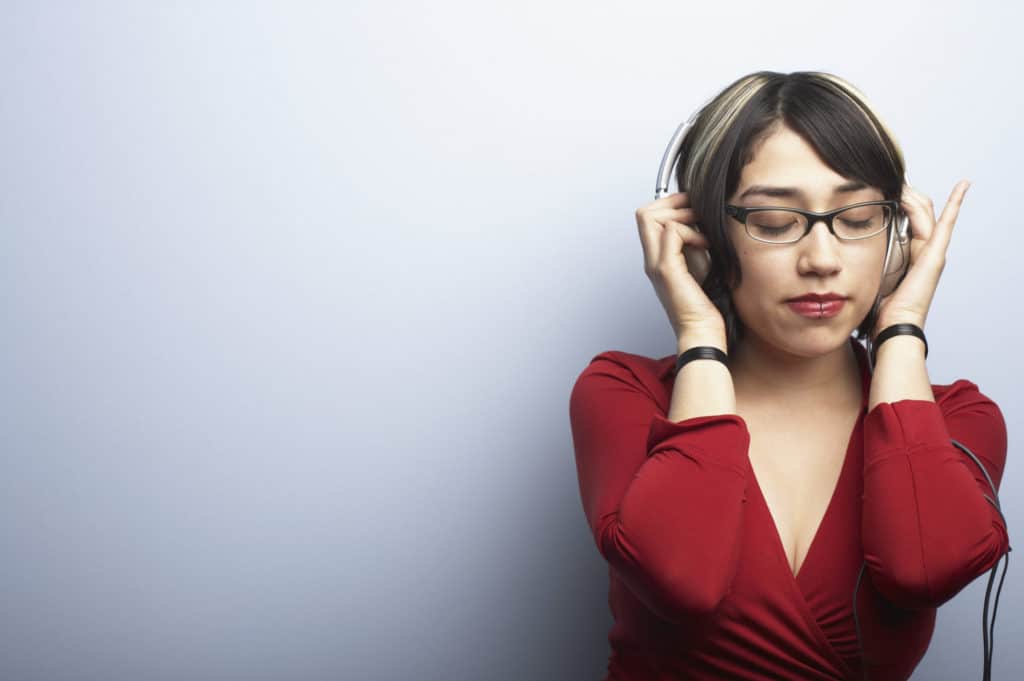 Sound Your Best
If you've been interviewed before, you know there are a variety of tech glitches that can affect your audio quality. Here are some recommendations to sound your best . . .
Interviews are conducted using Zoom. Download the latest version of Zoom for the best audio quality.
If you have a microphone, please use it. You will sound far better than the built-in microphone on your laptop. At the very least, we recommend using your earbuds.
If you do not have a microphone, please download Zoom on your phone. The audio quality from your smartphone will be better due to your mouth's proximity to your phone's receiver. And this will prevent you from sounding like you live in a fishbowl ;-)
Find a quiet place. Noisy coffee shops don't make an ideal location for podcast interviews (they also don't always have the fastest Internet connections).
Turn off all notification sounds on your device. The sound of "bing, bing" going off during our interview might not seem like a big deal, but you'd be surprised how annoying listeners find it!
Close down all other programs.  To help Zoom function more efficiently, we recommend shutting down all of your other programs and apps.
Sorry, no swearing. We're not trying to be stuffy, just trying to reach a wider audience, so we aren't labeled as an "explicit" podcast on iTunes.
If you really want to go the extra mile, I would love a local recording from you. Here is how that is done:
3. Interview Format and Questions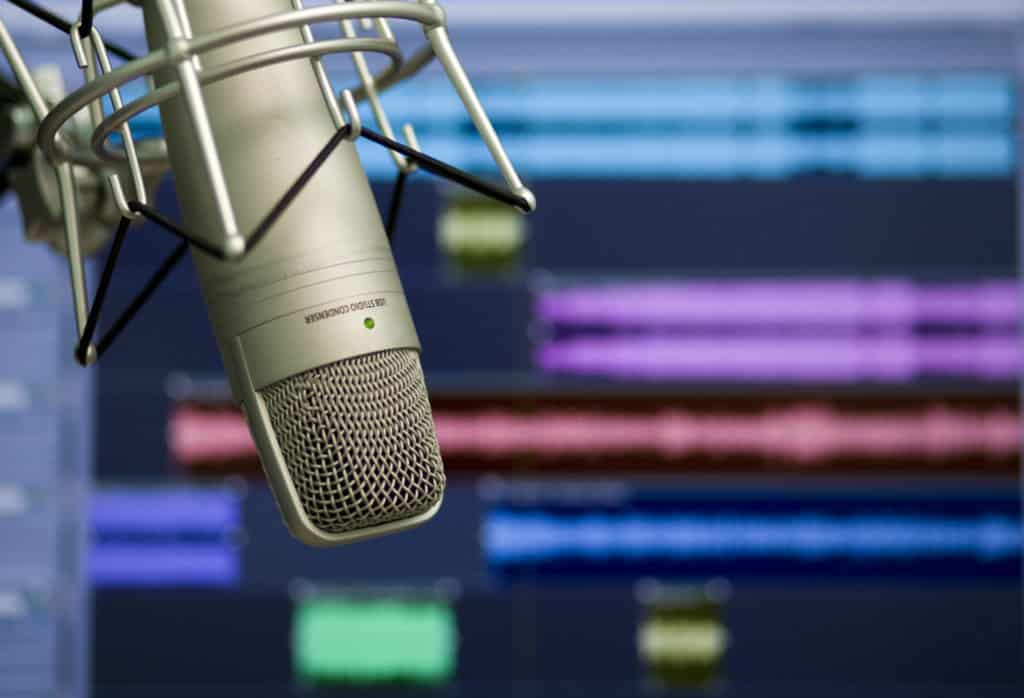 Interview Format and Questions
Your interview will be 35 minutes to an hour in length.
I believe the best interviews are great conversations. At the same time, I also recognize our listeners are busy people craving actionable advice from you.
To help balance both needs we have settled on the following format and questions...
Part 1: Your expertise. (25 - 35 minutes)
After a brief introduction, I'll start asking you questions about your topic.
Unless I've had too much coffee (which happens ;-), you'll likely do more of the talking. The interview format I use is called Question, Question, Comment.
I'll ask you a question. I'll then ask you a follow-up question about something you said. Then I'll add a comment if I feel like it will add to the conversation. 
It's a pretty natural back and forth. Rather than a game of 20 questions that take us a mile wide and an inch deep, my goal is to be present, be curious and pull out your best insights. 
Common questions include:
Tell me about your topic?
Why is it so important?
How did you get started? Talk me through it.
What are the common myths?
What are some fears people have around your topic?
What are common objections to doing things this way?
Who will get the most out of this advice?
What do people struggle with? What are some roadblocks to watch out for?
What support or resources are available?
What can people expect to achieve by doing things this way?
Follow up questions include: 
Why?
What was important to you about that?
What did that feel like?
That's really interesting - can you tell me more?
What else should I know about that?
Part 2: The Kaizen Questions (3-6 minutes)
I ask these two questions on every show:
What's been your most influential book and why?
What is your favorite productivity tool or resource?
Part 3: Where can the audience find out more (1 -2 minutes)
This is your chance to share your website, book, course, social media, cause or and resource you would like people to check out. We'll also be sure to put this information in the shownotes so folks can easily find it.
4. Okay. So what are we trying to accomplish here?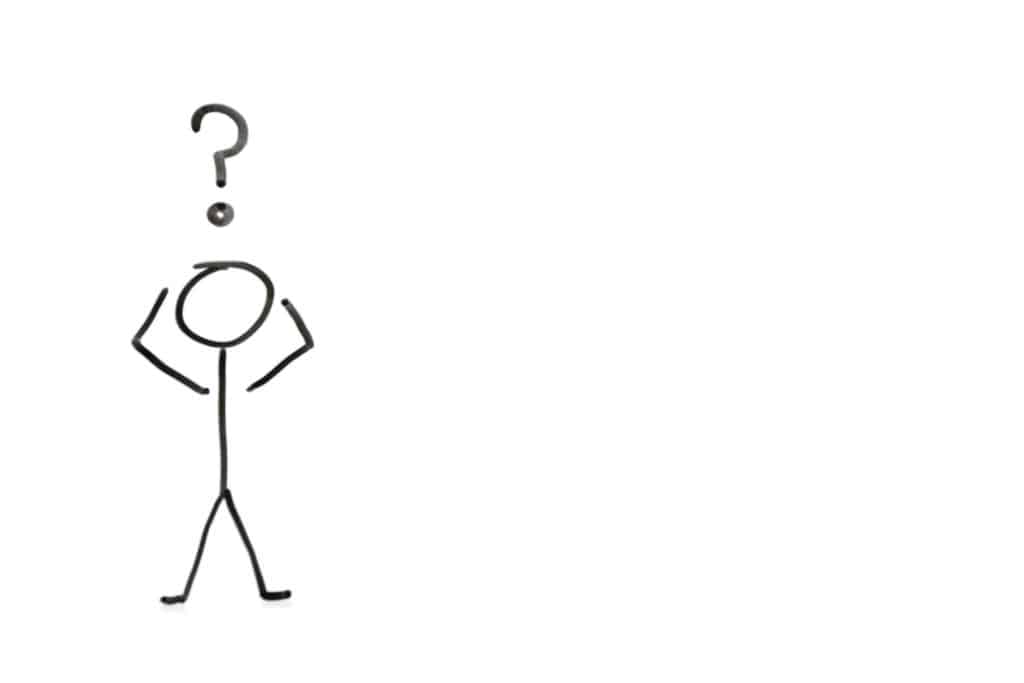 So what are we trying to accomplish here?
Able Business Radio is research and marketing for Buckets Productivity, Zack's small business coaching service.
Here is what Buckets Productivity is trying to accomplish:
Dream - to transform how small business owners work in the information age
Vision - to be the Oprah of small business
Purpose - to enable every small business owner to work with more energy and focus so they can make a greater impact AND have a personal life.
Mission -

to create a productivity coaching business that will give small business owners the highest leverage training, systems and tools needed for them to unlock their personal capability
We teach small business owners how to get their projects, tasks, appointments, procedures, passwords, reference material and contacts out of their head and into a system they can trust so they can focus on what they do best.
We choose to serve small business owners so they can find freedom by creating a scalable company that they, their staff and their customers love.
Our company expertise is learning and teaching.
We shine a spotlight on effective thoughts, tools and people (even competitors) in order to grow and serve our audience of current or soon to be small business owners.
We hope this conversation will shine a light on you and your work.  
5. Able Business Radio Checklist
Here's a quick checklist of stuff that would be great to be prepared with.
Able Business Pre-Interview Checklist
 Review podcast prep page
 Send bio, social media and preferred headshot via podcast booking form.
 Book time to record the podcast.
 Think of a quiet place where you will record.
 Have headset or mic ready.
Bonus:
 Review how to record audio with QuickTime video prior to the call.
Don't let this Cheat Sheet overwhelm you (especially the audio stuff). I'll go over everything before we hit record.
You're gonna be great!
Sincerely,
Zack