Overcommitted (& What To Do About It) w/ Zack & Kendra – ABR029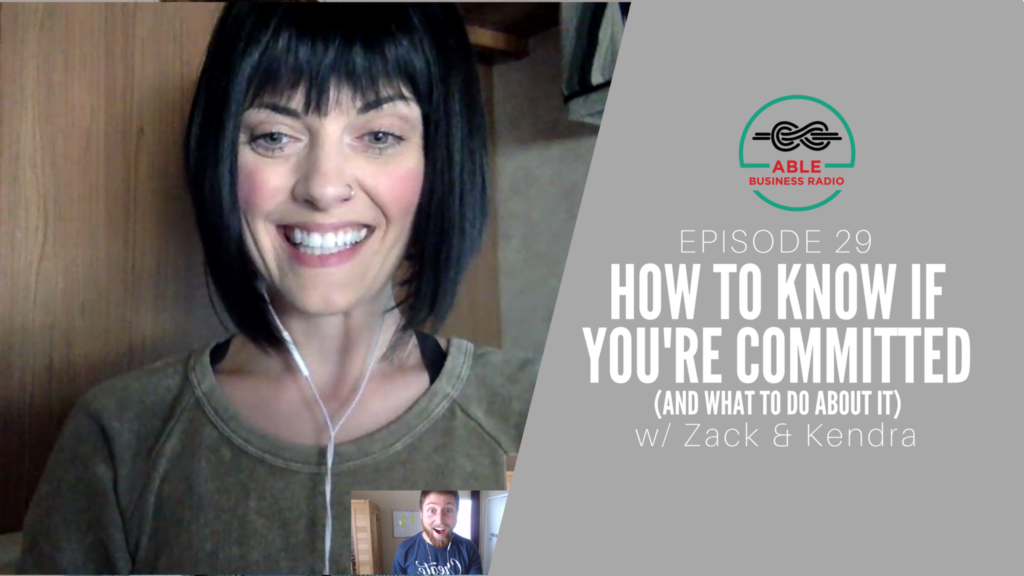 Podcast: Play in new window | Download (Duration: 27:08 — 23.6MB) | Embed
Subscribe: Apple Podcasts | More
Zack and Kendra jam on a Facebook Live answering questions from Kendra's Rebel Challenge group.
In this episode we cover:
How to be productive if strict schedules make you itch.
What to do when you are overcommitted.
Quotables:
"Don't use your calendar as a tyrant. Use it as an advisor." – Dr. Jordan B Peterson
Links and resources mention:
Subscribe to the podcast on iTunes, Stitcher, Overcast, PocketCast or your favorite podcast player. It's easy, you'll get new episodes automatically, and it also helps the show gain exposure.
The shownotes can be found at zacharysexton.com/29
Podcast: Play in new window | Download (Duration: 27:08 — 23.6MB) | Embed
Subscribe: Apple Podcasts | More