Organizing Your Life w/ Trello – ABR004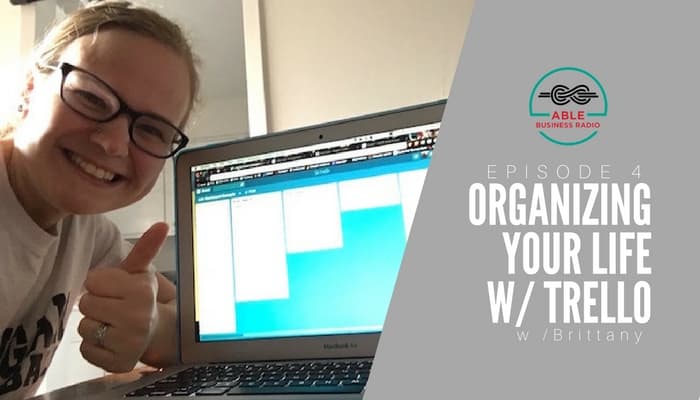 Podcast: Play in new window | Download (Duration: 48:33 — 40.8MB) | Embed
Subscribe: Apple Podcasts | More
Brittany is a Trello and productivity expert that works on a small marketing team. She shows us how you can use Trello collect, organize, review and do all the things that need to get done in your work and personal life.

In this episode we cover:
The 3 basic parts of Trello and how they help you and your teams wrap your heads around projects
Alternative task and project managers to Trello and when they should be used
Powerful Trello integrations and automations
How a 5 person marketing team uses the Agile Scum methodology and Trello to improve their work and team communication
Brittany's personal Trello Life Dashboard she uses to organize and prioritize her weeks
How to remember and celebrate your big accomplishments
Links and resources mention: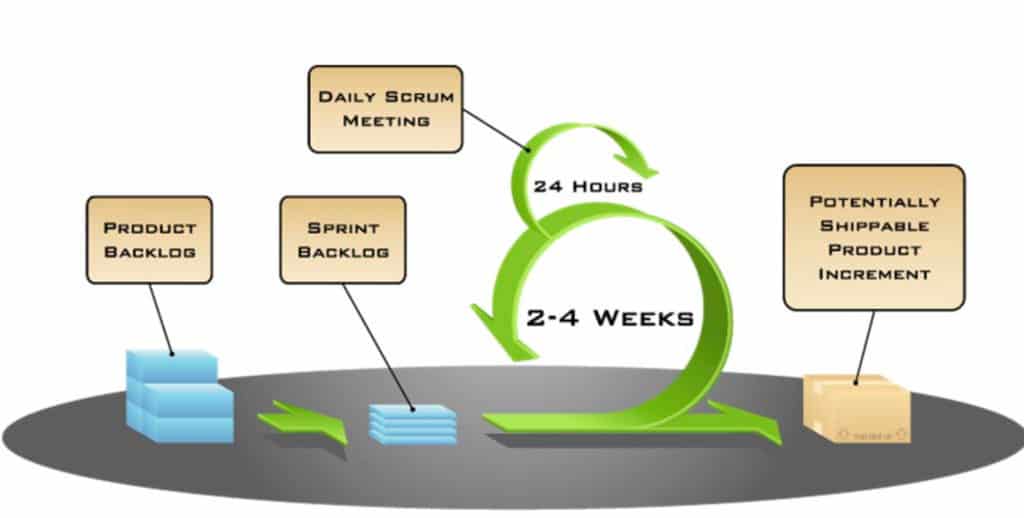 Life Dashboard
Connect with Brittany
Subscribe to the podcast on iTunes, Stitcher, Overcast, PocketCast or your favorite podcast player. It's easy, you'll get new episodes automatically, and it also helps the show gain exposure.
The shownotes can be found at zacharysexton.com/4
Podcast: Play in new window | Download (Duration: 48:33 — 40.8MB) | Embed
Subscribe: Apple Podcasts | More