My Future Vision… A Great Year in the Making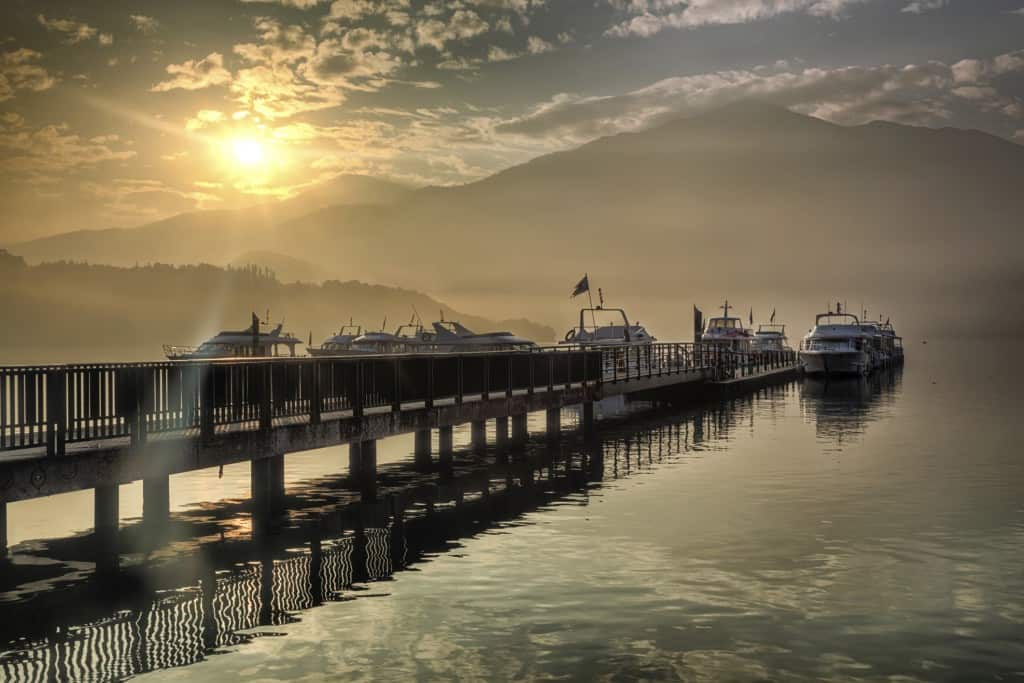 Date Aug 24, 2015
I am so grateful for the last year.
In this last year I have traveled to many exotic new places including Thailand, Singapore, Alaska, LA, Austin and London. And have connected with many exciting people by attending events throughout the world including SXSW and Tony Robins.
My personal cash flow has doubled from $3,500 a month to $7,000.
My assets have gone from $4,014.57 of student loan debt to $15,000 of investments in Betterment.
My time has been spent doing work that aligns with my strengths and passionate about (presenting ideas on productivity) and having new experiences with people I care about.
My job/business has allowed me to evolve as a writer, share knowledge with 100,000's of people and created abundance in my life.
My team has grown close, has gained balance with a supporter, has effective productive sprints that bring us closer to our goals and provides lots of value to the world.
My customers have become grateful, loyal evangelists.
My partner has contented to grow and evolve as a person, spirit and loving force in the world.
My health has never been stronger. I am extremely physically fit because of the healthy diet and high intensity work out regimens I have done.
My family has come to appreciate my strengths and appreciates the efforts I have made to better connect with them emotionally.
My friends have come to see me as a reliable source for help and inspiration.
My purpose has evolved. Everyday I lesson the suffering of others, learn something new, connect with the highest version of myself, change the world and have have hell of a good time.
My contribution has increased. I have found a worthy cause to donate 10% of my time and resources to because I believe in this cause to my very core.
My upcoming year will bring even more abundance, adventure, love, knowledge, happiness, helping and mastery to my life and the world.