ConvertKit Demo
Interested in email marketing? Here's a demo to help you get started using ConvetKit.
In this video, you'll learn how to stay top of mind with your current, past and future clients using broadcast email.
Get a two-week trial of ConvertKit by clicking the Buy Now button below: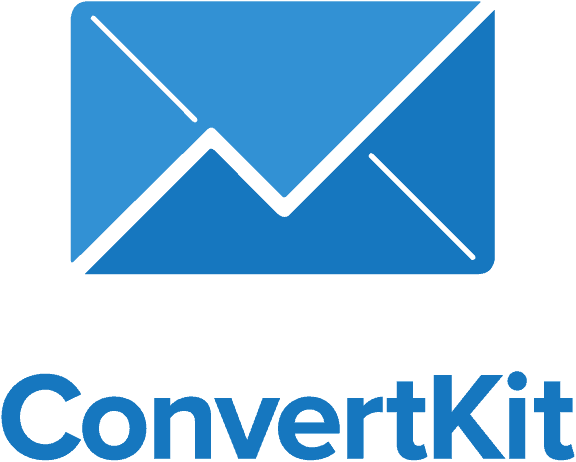 ConvertKit Email Marketing Price: Starting at $29/month Email marketing made easy.  Full Disclosure: I earn a commission if you click this link and make a purchase, at no additional cost to you.