Clean Slate
Starting Nov 13
An online boot camp designed to enhance your productivity, by Zachary Sexton
Ready to join?
Your Satisfaction Is 100% Guaranteed or Your Money Back Within the First Two Weeks of the Course
Time until registration closes on Nov 10.
What could you do if you had a personal dashboard of all of your commitments?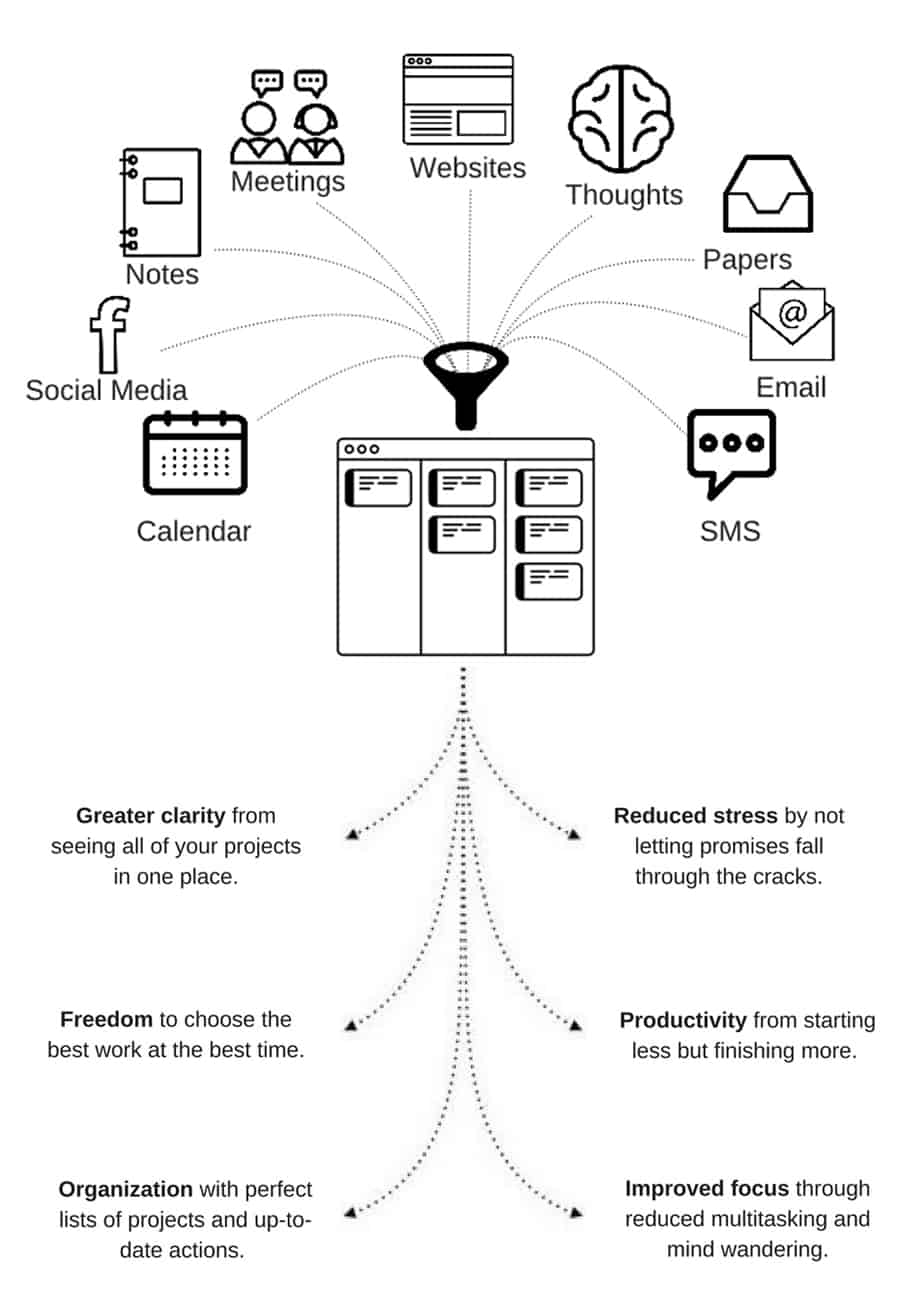 How can Clean Slate coaching get you there?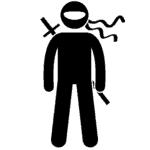 A flexible skill-set in building and maintaining a personal task and project system.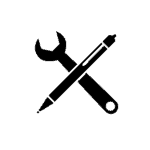 A toolkit of proven techniques, templates, and software programs.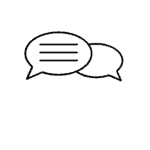 A community of peers to interact with and learn from in a private Facebook group.
5 units of interactive lectures presented by Zachary Sexton (including cohort breakout rooms)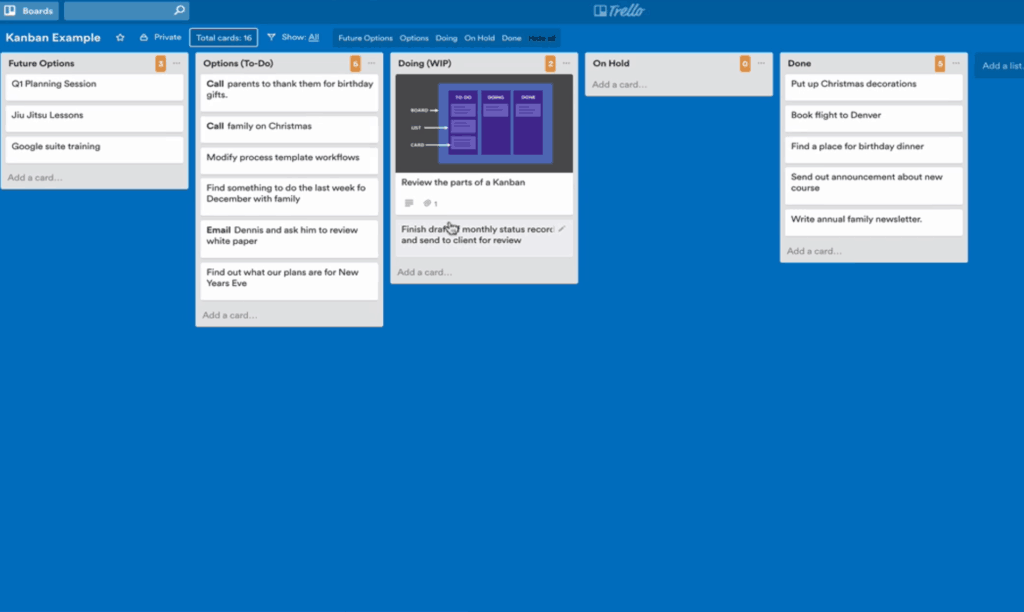 Lecture recordings + 9 supplemental training videos (and audio lessons).
Weekly 1-on-1 coaching. You can schedule this at your best time every Friday or Saturday.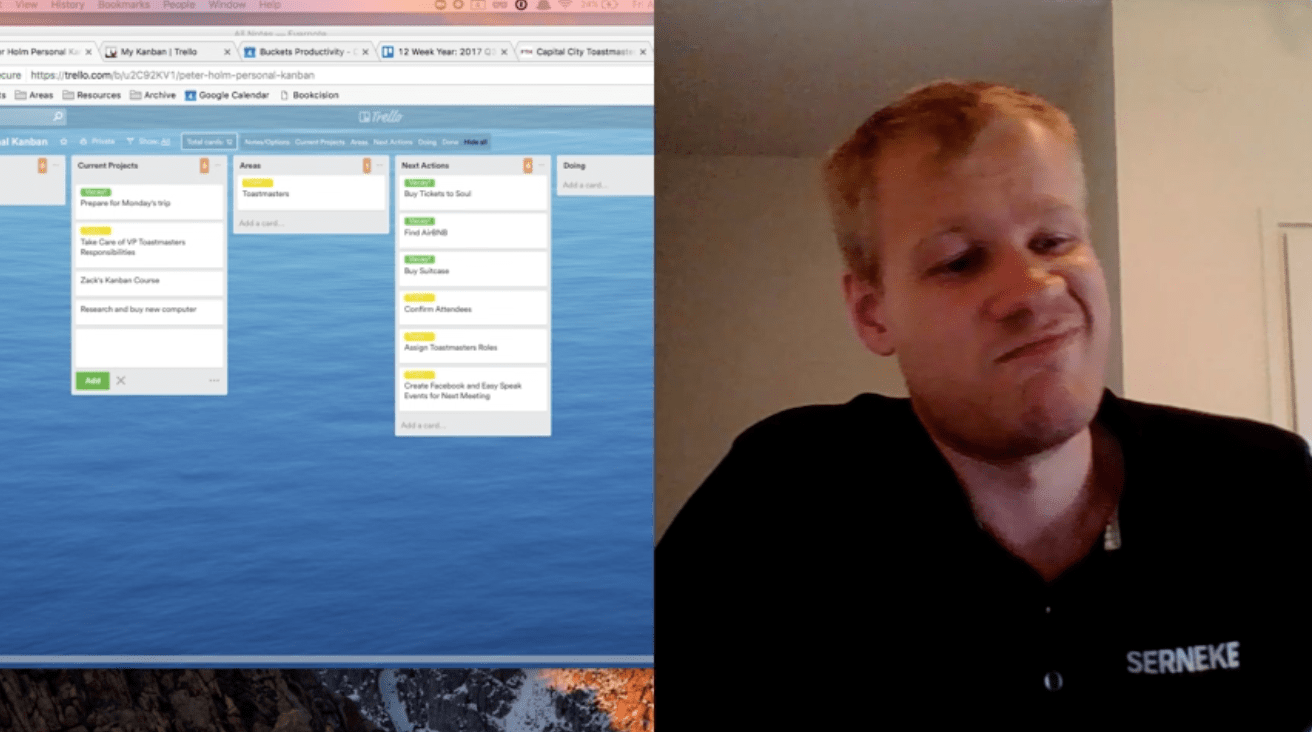 Access to an exclusive online group forum where the collective knowledge and support of members will live.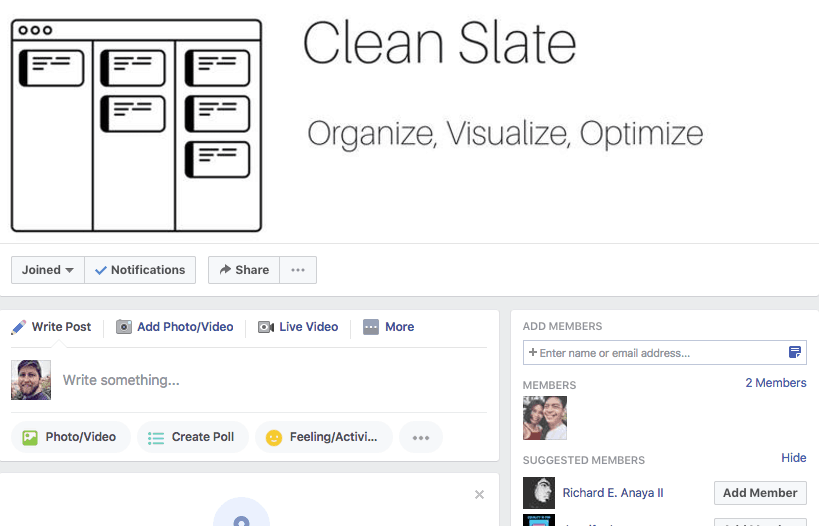 Real-world examples and in-depth case studies from Zack's experience introducing task and project management systems to successful entrepreneurs.
Weekly exercises to practice and integrate the new techniques, with feedback and guidance from Zack and fellow learners.
Onboarding and outboarding survey to meet the needs of the group and track your individual progress.
Downloads of slides and chat transcripts for all sessions.
Your Instructor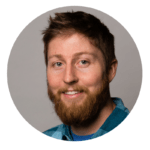 Zachary Sexton
Productivity Writer, Speaker, and Coach.
Founder of Able Business Radio.
Creator of the Clean Slate Solution.
A Note From Zack
Thank you for your interest in Clean Slate Group Coaching.
If you are an overcommitted entrepreneur, here's one thing I know for sure: you cannot afford to keep everything in your head.
You need tools to help you remember, so you can focus on thinking and creating. Getting your tasks and projects out of your head:
allows you to be truer to your word by knowing what commitments you have and not overextending yourself.
creates more energy because you're not always thinking "What next?" or "What did I miss?"
gives you the ability to turn your ideas into reality... consistently.
In this boot camp, I will show you how to create a system of your own.
To capture your ideas and make them shine in your business or workplace. To have more time for the things that really matter. And to focus your energy on showing up more fully at work and at home.
This course is about giving you the confidence to know what's worth pursuing, what's not and what's next.
If you're paid to produce results for a living, you can't afford to stop investing in the most powerful tool at your disposal - your focus. Will you join me?
Sincerely,


The Roadmap
A 4-week online boot camp, Nov 13th - Dec 8th
Lectures Mondays, 5:00 - 6:00pm Central time
1-on-1 coaching sessions (optional) on Fridays and Saturday mornings
*The first group coaching session will be 90-minutes.
Can't make a live session? No problem!
All live sessions recordings, lectures videos, exercises and discussions will be available online, on demand, on any device.
Business Owner, São Paulo Brazil
"I'm not feeling overwhelmed anymore. Zack helped me to:
delegate
limit my work in progress
review what is going on in my mind
by writing and making it visual (powerful stuff here - many times I realize some task or project is not valuable)." - Jorge S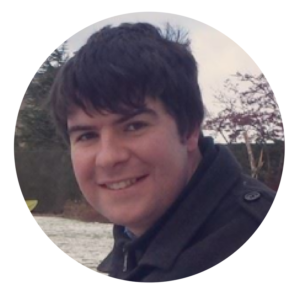 Business Owner, Manchester UK
"The training was awesome! I've done your guided mindsweep and was surprised by the amount of resulting open loops and ideas." - Mike H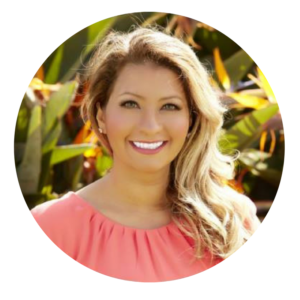 Business Owner, Los Angeles California
"I've accomplished so many tasks! I feel amazing! I'm so much more focused and productive in what I want to create." - Jamie H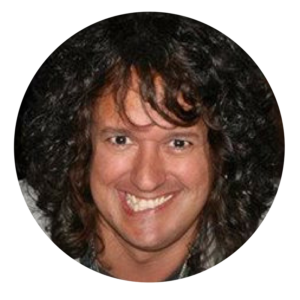 Partner/Creative Director, Chagrin Falls Ohio
"The Clean Slate process gave me focus to what I needed to be working on as well as stress relief from what I haven't gotten done yet. I now have the ability to move through tasks faster by being able to jump right into jobs. Two, three, four-hour jobs can now be done in an hour and a half."
"It's really impacted my ability to get more work done more efficiently." - Bobby C   
Enroll Now Before All 15 Spots Are Taken
Registration closes on November 10
$497 Single Payment
1 x 90-minute + 3 x1 hour group coaching sessions
4 x 30 minute 1-on-1 coaching calls
Entrance and exit survey to track your results
Private forum to connect, support and share with cohort
Lecture recordings + supplemental video training
1  complete dashboard of your work

Ready to join?
Your Satisfaction Is 100% Guaranteed or Your Money Back Within the First Two Weeks of the Course
Questions? Call or Email Zack at:
303 941-5950
coach@zacharysexton.com
Frequently Asked Questions