Trello For Business
Starting October 30
An online course designed to grow your business and organize your work, by Zachary Sexton
Time until pre-launch discount ends on October 30.
What could you do if you could see your marketing, sales pipeline, client fulfillment and team workflow at a glance?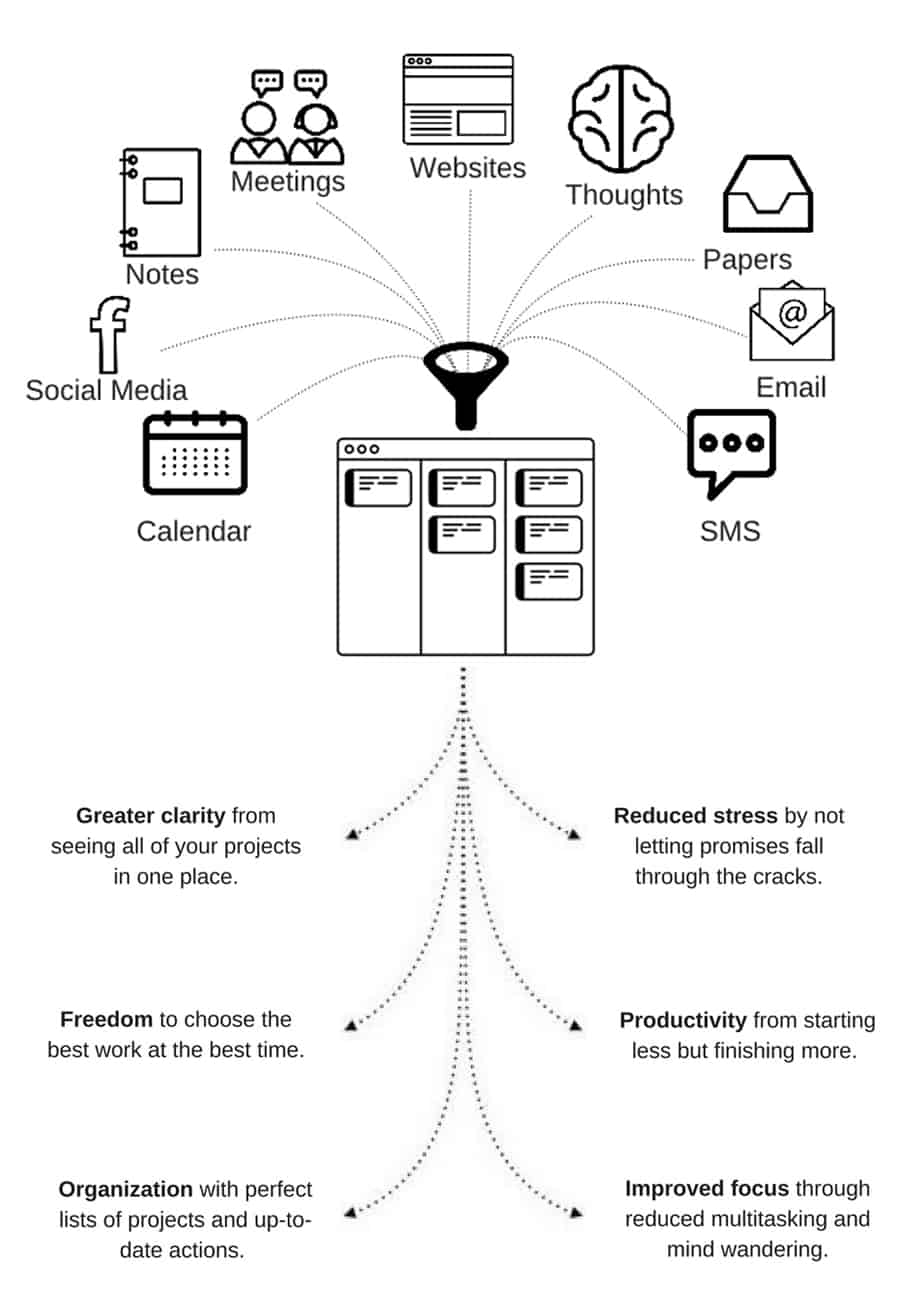 How can the Trello For Business course get you there?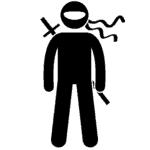 A flexible skill-set in building and maintaining a personal task and project system.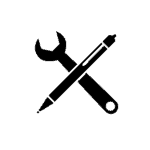 A toolkit of proven techniques, templates, and software programs.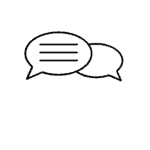 A community of peers to interact with and learn from in a private Facebook group.
5 units of interactive lectures presented by Zachary Sexton (including cohort breakout rooms)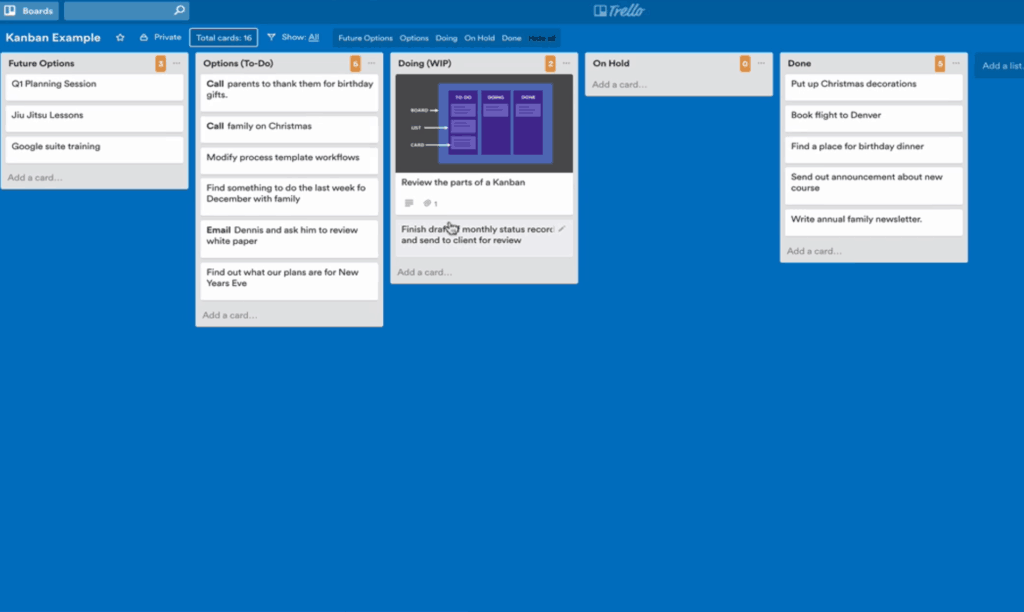 Lecture recordings + 9 supplemental training videos (and audio lessons).
Weekly 1-on-1 coaching. You can schedule this at your best time every Friday or Saturday.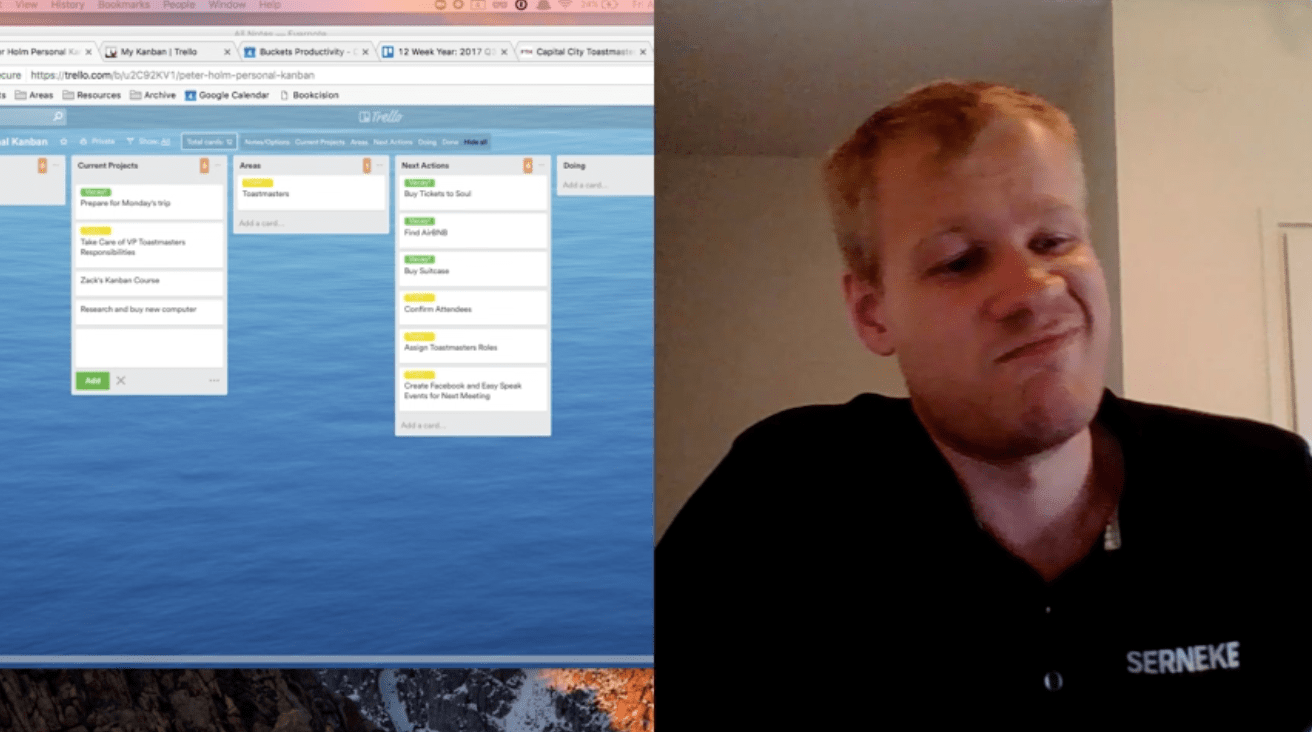 Access to an exclusive online group forum where the collective knowledge and support of members will live.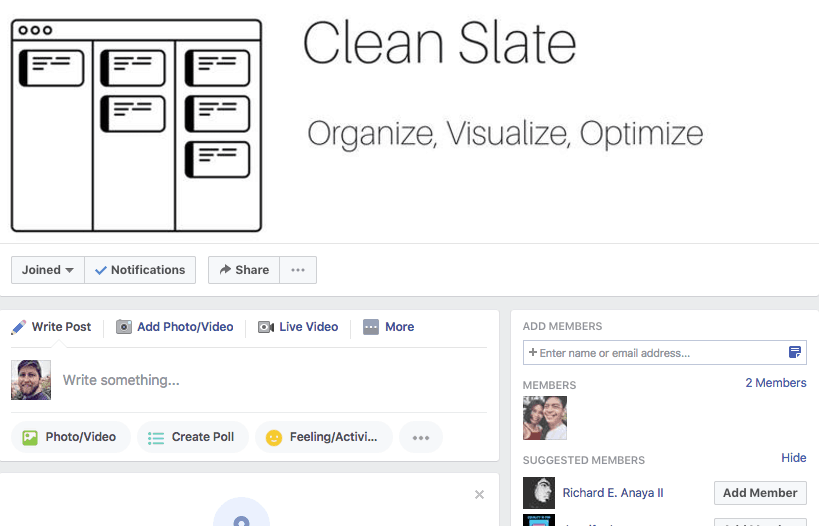 Real-world examples and in-depth case studies from Zack's experience introducing task and project management systems to successful entrepreneurs.
Weekly exercises to practice and integrate the new techniques, with feedback and guidance from Zack and fellow learners.
Onboarding and outboarding survey to meet the needs of the group and track your individual progress.
Downloads of slides and chat transcripts for all sessions.
Your Instructor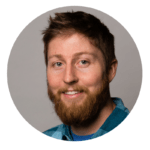 Zachary Sexton
Productivity Writer, Speaker, and Coach.
Founder of Able Business Radio.
Creator of the Clean Slate Solution.
A Note From Zack
Thank you for your interest in Clean Slate Group Coaching.
If you are an overcommitted entrepreneur, here's one thing I know for sure: you cannot afford to keep everything in your head.
You need tools to help you remember, so you can focus on thinking and creating. Getting your tasks and projects out of your head:
allows you to be truer to your word by knowing what commitments you have and not overextending yourself.
creates more energy because you're not always thinking "What next?" or "What did I miss?"
gives you the ability to turn your ideas into reality... consistently.
In this boot camp, I will show you how to create a system of your own.
To capture your ideas and make them shine in your business or workplace. To have more time for the things that really matter. And to focus your energy on showing up more fully at work and at home.
This course is about giving you the confidence to know what's worth pursuing, what's not and what's next.
If you're paid to produce results for a living, you can't afford to stop investing in the most powerful tool at your disposal - your focus. Will you join me?
Sincerely,


*The first group coaching session will be 90-minutes.
Can't make a live session? No problem!
All live sessions recordings, lectures videos, exercises and discussions will be available online, on demand, on any device.
Enroll Now Before Early Bird Rate Goes Away 
Reduced prices end on October 30
$27 Single Payment
1 x 90-minute + 3 x1 hour group coaching sessions
4 x 30 minute 1-on-1 coaching calls
Entrance and exit survey to track your results
Private forum to connect, support and share with cohort
Lecture recordings + supplemental video training
1  complete dashboard of your work

Ready to join?
Your Satisfaction Is 100% Guaranteed or Your Money Back Within the First Two Weeks of the Course
Questions? Email Zack personally:
coach@zacharysexton.com
Frequently Asked Questions