Automation has a bad rap. Here are 4 ways robots help me AND my clients.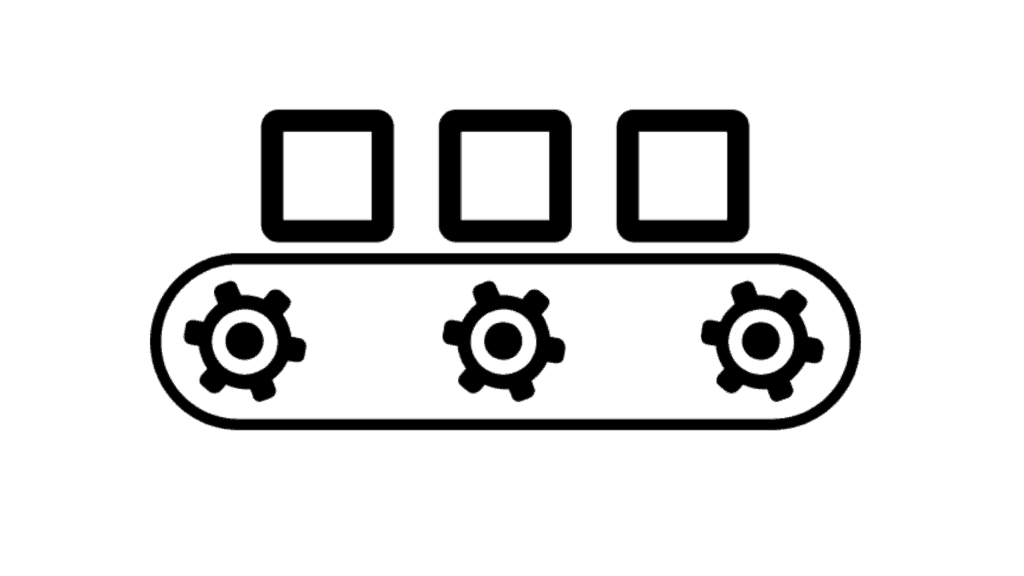 Automation seems to go hand in hand with de-personalisation.
We've all read those emails where you know it's automated and it's trying too hard to pretend it's not.
Or have been frustrated by not being able to connect to a real human to fix a billing error.
But the right automation won't make you look silly or impersonal.
The right automations will give your clients a better experience working with you, while saving you a lot of time.
Here's how:
#1 – Automation makes you look like you've done this before.
I've always been a bit insecure about how young I look and sound. I worry clients won't take me seriously. They'll think I've never worked on a 'real project' before.
Having an automated process makes me look like I've done this before. I know exactly what questions to ask, what materials I need and when I need them. I have systems in place for following up and making sure the t's get crossed and the i's are dotted.
No more, "I just need one more thing" emails.
With automation, clients can relax and rely on you to have thought of everything.
In other words, you don't look like the amateur.
#2 – Automation saves you a bunch of time.
Automation can be time-consuming to set up. It involves learning new software, creating templates, writing checklists and all that other fun stuff.
But once you've done it, the time it saves makes it worth the effort.
And that time just keeps adding up.
You don't have to automate your whole business in one go. That would be overwhelming. And you'd likely automate something that will end up changing as your business evolves.
The best thing you can do is keep the automation idea in the back of your mind. When you come across something that can be reused, like an onboarding email to a new client, spend a few extra minutes turning it into a template.
(Hint: I like to keep my written templates in an app called TextExpander.)
Whether it's an email, a document or a frequently asked question, a few minutes on the front end can save you heaps of time in the long run.
#3 – Automation gives your clients a better experience.
I just booked a new client.
We met at a networking event a few months back. She went through a one of my free trainings and knew she wanted to work with me. But the time wasn't right yet.
Today my contact manager automatically reminded me to follow up with her. So I sent her a quick, templated – but personalized – email.
The response, "Perfect timing!"
I then sent her to a page on my site where she could pay the deposit and book a time to get started. I also suggested that she sign up for my Client Booking Automation course since we were going to be implementing much of what was covered in this training.
I was able to:
collect payment
get the first appointment in the books
offer free pre-engagement training
by sending a couple of links in a short email.
These automations made working with me easier and more valuable for my new client.
#4 – Automation allows you to stay consistent when you are super busy.
Most service-based entrepreneurs have a hard time balancing client work with growing their business.
The lack of balance can cause a no-fun boom-bust cycle:
When you are in a bust, sometimes you end up taking on clients or work that isn't the best fit for your skill set or personality.
That can result in:
more stress
less money
fewer referrals
burnout
self-doubt
and all kinds of other bad things.
When you automate, you have more time to grow your business and serve your clients.
By spending less time booking calls, qualifying prospects and nurturing leads, you free yourself to spend your energy on serving your clients and growing your business.
Not only that, your current and future clients will feel well taken care of because you are able to focus on what you do best.
And let robots take care of the rest :-)
Would you like to make your business better for you AND your clients? Join my free 5 lesson crash course on automating your client booking today.