Automate Your Booking
A free, 5 lesson course that helps coaches, consultants and freelancers capture more leads, book more client calls and grow their revenue... automatically.

How would your business change if your client booking was on 100% autopilot?
Being a solo professional means keeping about a million things straight.
You've got to juggle:
shipping that big project

following up with referrals

updating your website
and remembering to call your mom her birthday.
(PRO-TIP: Call your mom on her birthday!)
Automation can start to take those million little to-dos off your plate.

Where to start with automation?
When getting started with automation, look at your return on time investment.
Simple, repeatable automations that will save you time AND make you money give you the best return.
This course teaches you client booking automations that:
are simple

repeatedly save small amounts of time

help you book more clients and grow your revenue
Below are the 5 automations you need to get you started.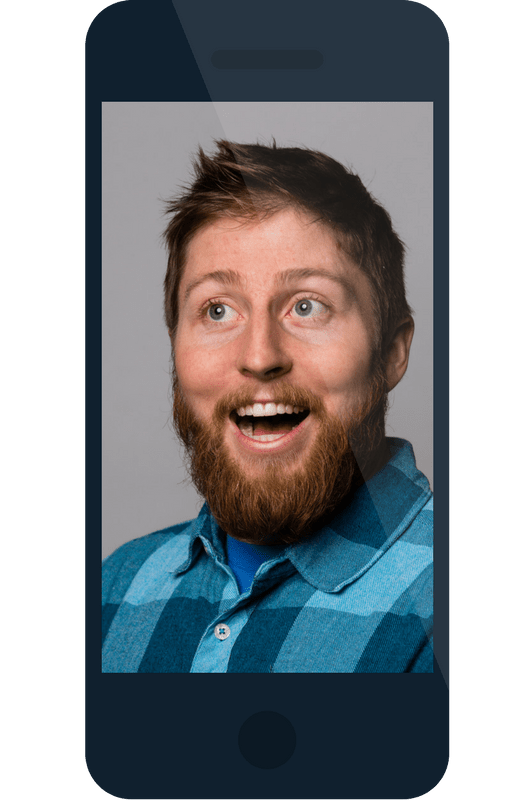 About the teacher.
My name is Zachary Sexton. I specialize in helping service-based entrepreneurs automate the repetitive parts of their business so they can save time and focus on what they do best. 
Since launching my coaching company in 2014, I have created trainings on:
business documentation

habit formation

project management

business automation
that have been watched by tens of 1,000s of people. I also host a small business productivity podcasts that has been downloaded over 100,000 times in its first year.
Ready to sign up?
Join the thousands of service-based professionals who are scaling their business with automation.