I'm a business technology coach.
I specialize in organizing and automating the admin for service professionals so they have more time to serve their clients and grow their business.
After working with me, you can expect to free up an extra 5 to 10 hours a week while creating a more consistent experience for your prospects and clients.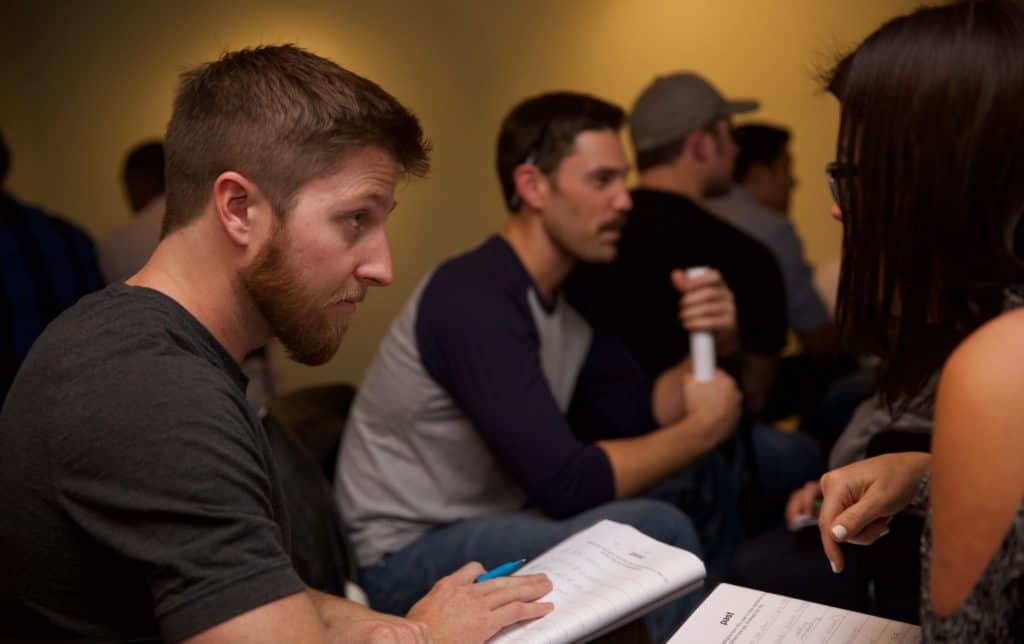 How I work.
I hop on a free workflow automation call discovery call with you.
I ask questions and find out more about you and the business problem(s) you are looking to solve.
If I can help, I will send you a proposal with a plan and a price to implement the solution.
The price is based on how much value you will get from the solution. I aim for 10x. Invest $100 to make $1,000.
The proposal is one number vs. an expensive ticking clock.
I like it because I don't have to track hours. You like it because you know what you'll be investing up front.
Common projects include:
automating client nurturing, booking and onboarding
managing contacts and generating referrals with Contactually
organizing workflows in Trello
Need help automating, managing or organizing your work?
Borrow my brain with your free workflow automation strategy session now. 
Prefer the DIY route?
Here's a free, 5 lesson course that helps coaches and consultants book more clients with automatic teaching.
10 Reasons Why People Hire Me
The man behind the beard.