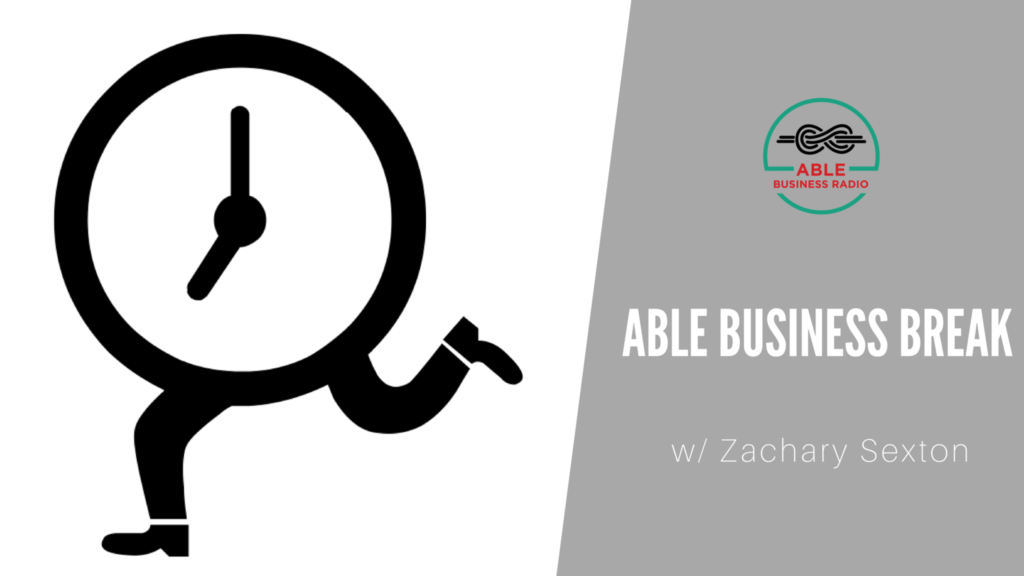 I'll be taking a break with the show.
In this quick 'goodbye for now' episode, I explain why the break is needed, what I'll be focused and how you can stay connected (I hope you will).
Thank you for tuning in. I hope you were able to make a whole heap of 1% improvements form the ideas presented.
Sincerely,
Zack
Podcast: Play in new window | Download (Duration: 9:56 — 13.7MB) | Embed
Subscribe: Apple Podcasts | Android | More
Stay connected with Zack:
Links and resources mention: